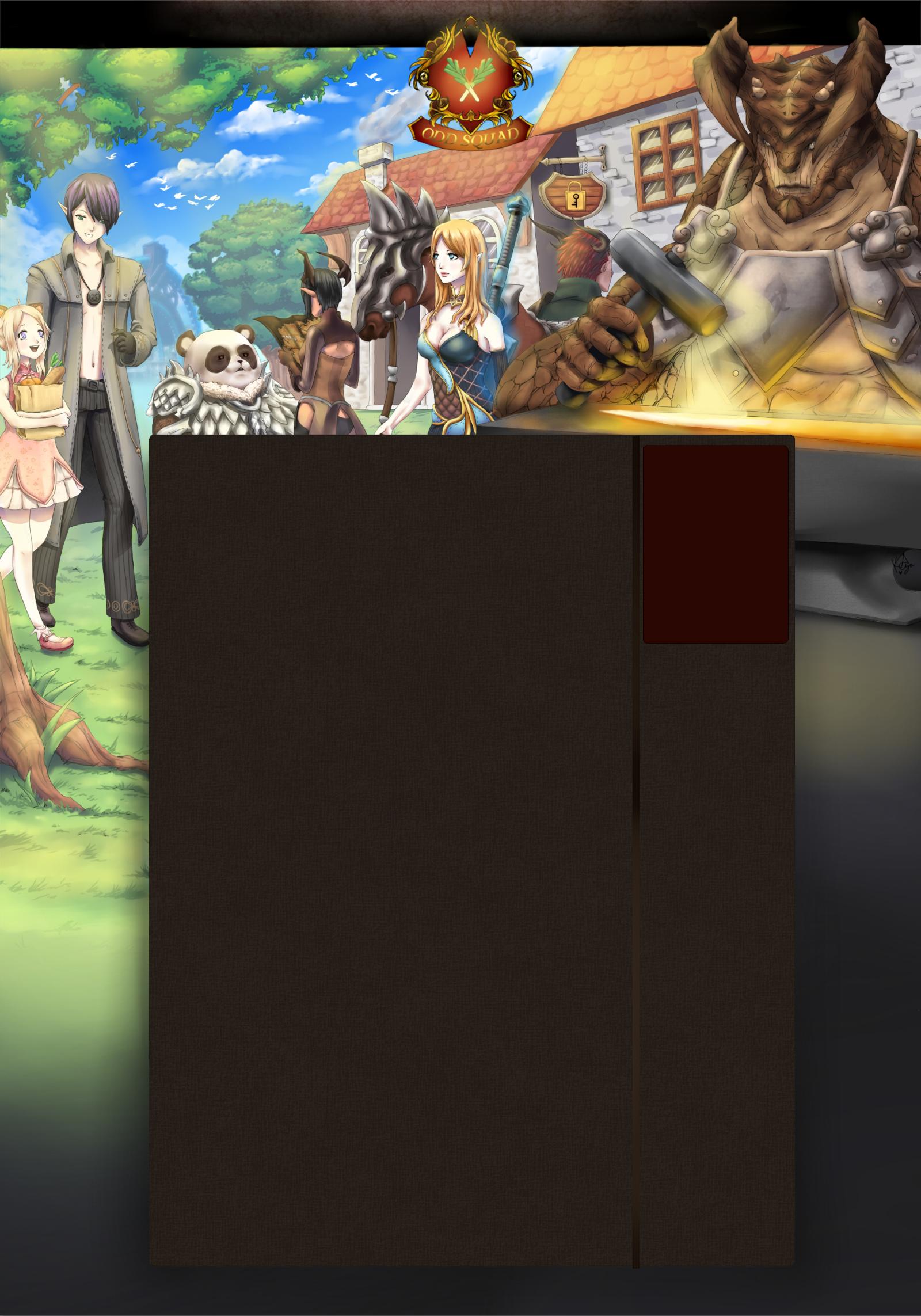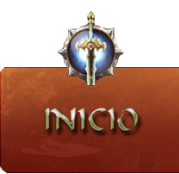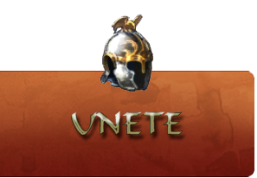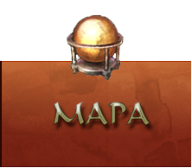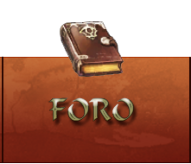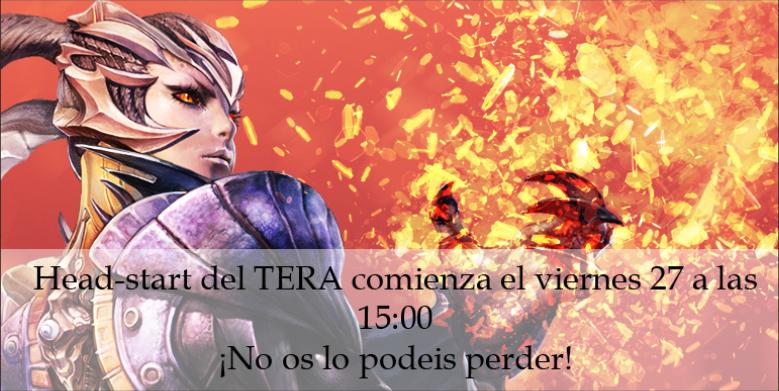 NUEVO VIDEO
COPYRIGHT ON THE WEBSITE AND IMAGES AND ILLUSTRATIONS A GUILD OF TERA ODDSQUAD
TERA™ AND "TERA : THE EXILED REALM OF ARBOREA" ARE TRADEMARKS OF BLUEHOLE STUDIO INC.

COPYRIGHT ON THE WEBSITE, IMAGES AND ILLUSTRATIONS - ODDSQUAD GUILD ALL RIGHTS RESERVED
TERA COPYRIGHT © 2007-2012 BLUEHOLE STUDIO INC. ALL RIGHTS RESERVED.
SERVER: Samael PVP

El Head-start comienza esta tarde !! Estaremos en el raidcall media hora antes
para irnos organizando, conociendo a los nuevos y compartir nuestras ancias y
locuras por jugar.
Recordad a los que aun no habeis podido crearos el pj que el servidor
escogido es Samael